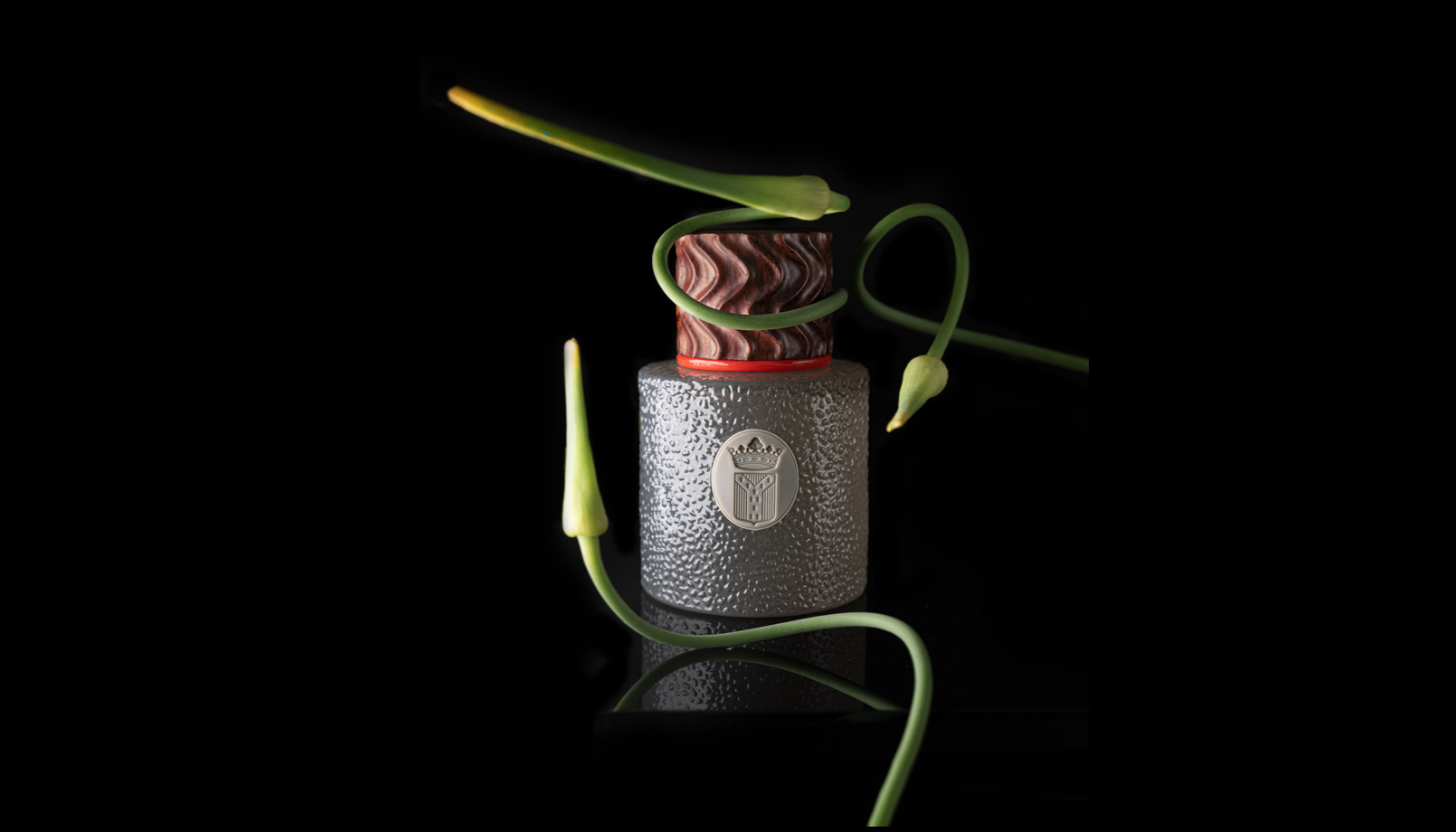 Introducing Les Couleurs de Taffin
by James de Givenchy
Working With Scent
"Fragrance is a projection of oneself. And making perfume is a constant search for some undefined emotion."
Attracted to the beauty of imperfection, James de Givenchy's contemporary work embraces the unusual and unexpected. With Taffin Fragrance, he has created a collection that plays with tension, layering complex notes to articulate the Taffin interpretation of scent.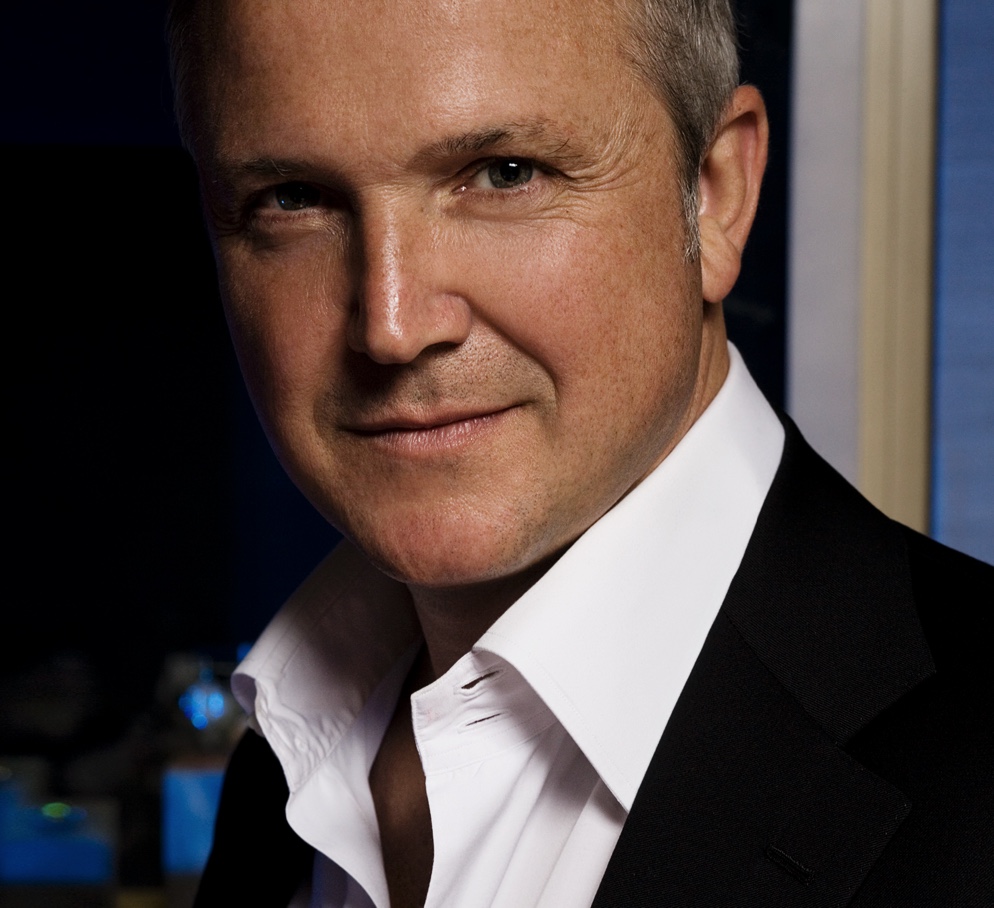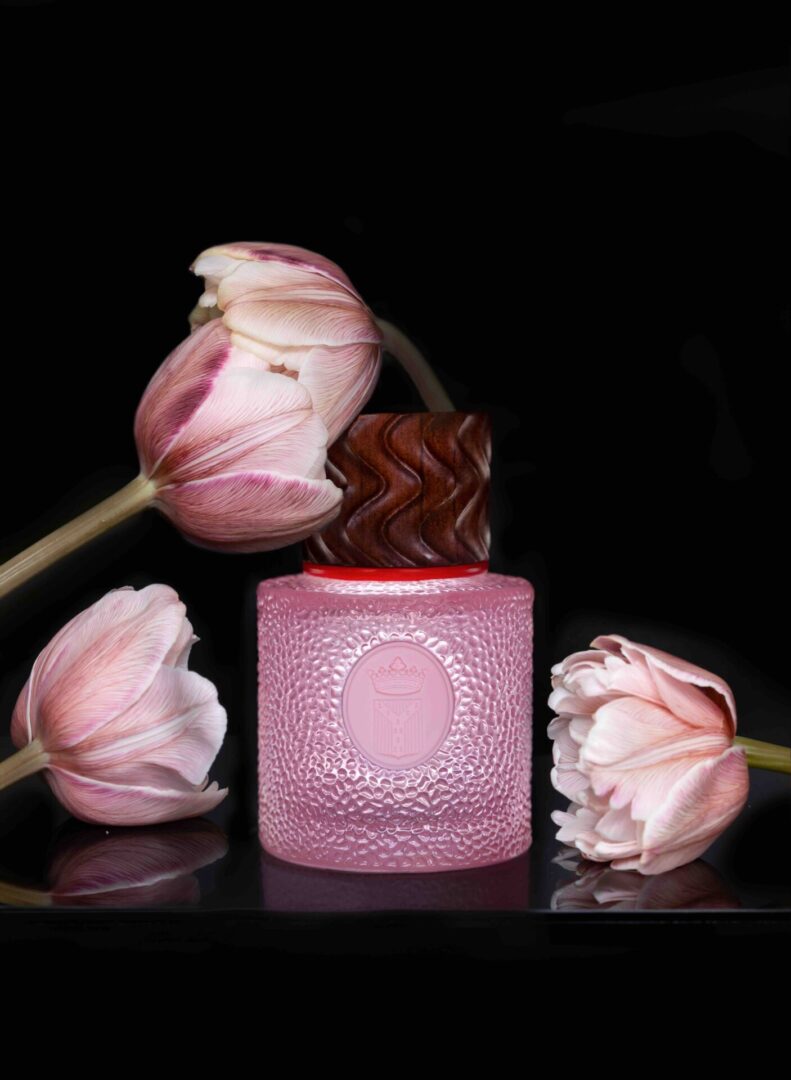 Les Couleurs de Taffin
Givenchy is working with select perfumers and the finest ingredients to create Taffin Fragrance, a collection of scents that honor the company's reputation for refined craftsmanship and innovation. The debut collection, Les Couleurs de Taffin, is Givenchy's first foray in the field of perfume.
The collection of seven scents are for the seven Taffin de Givenchy siblings, with each bottle wearing the Taffin family crest.
About Taffin