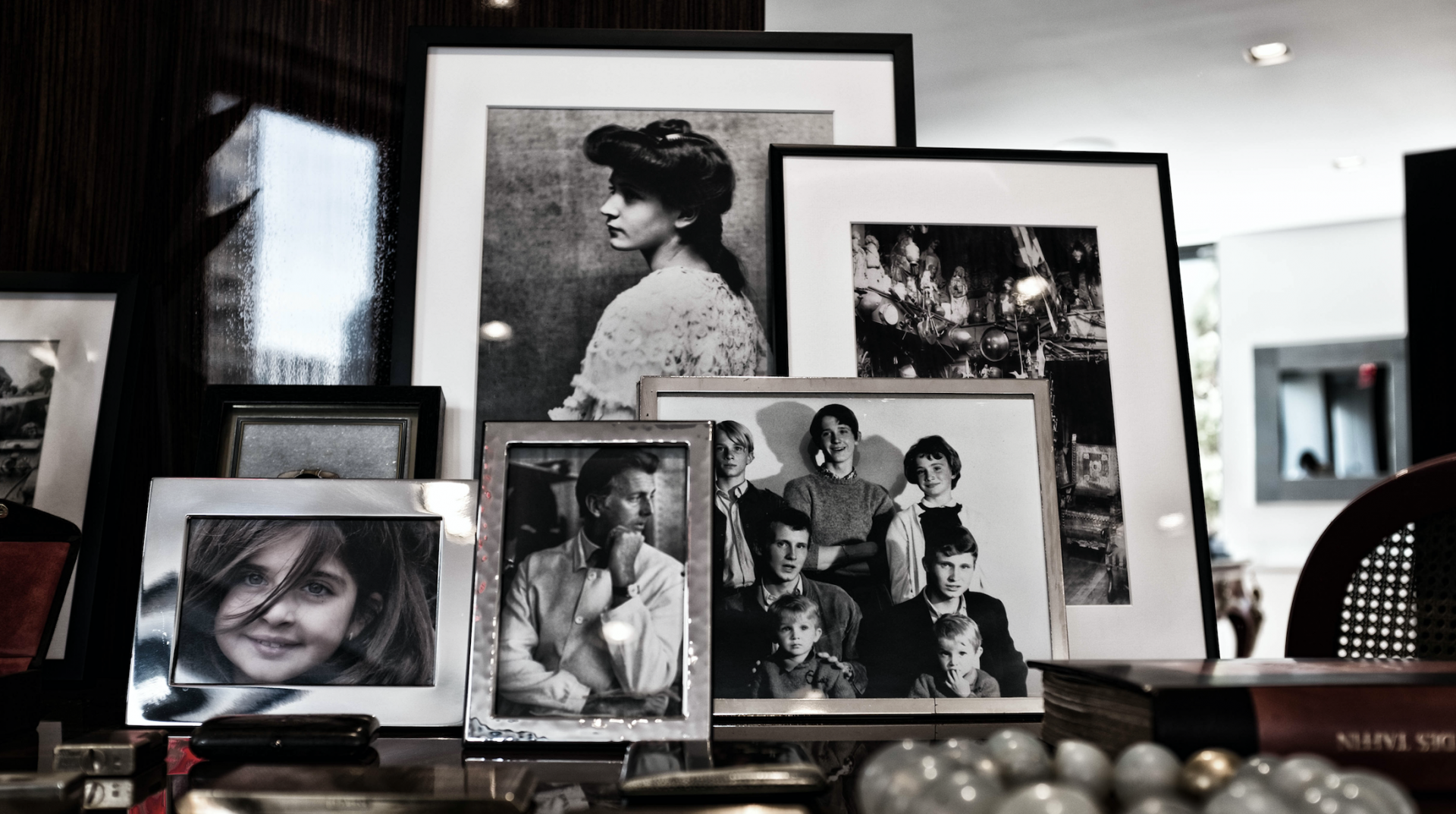 "Although jewelry has become my life, I grew up in the world of fragrance. I was born in Beauvais, a town north of Paris, where my uncle and my father established the Givenchy perfume factory. I got a job interning there when I was 16, working on the line filling L'Interdit in its iconic bottles. I still recall my father smelling the blotters, carefully arranging the perfume samples on his desk. He'd call me into his office to ask for my opinion. I loved it and swore that one day I would have my own fragrance company."
James de Givenchy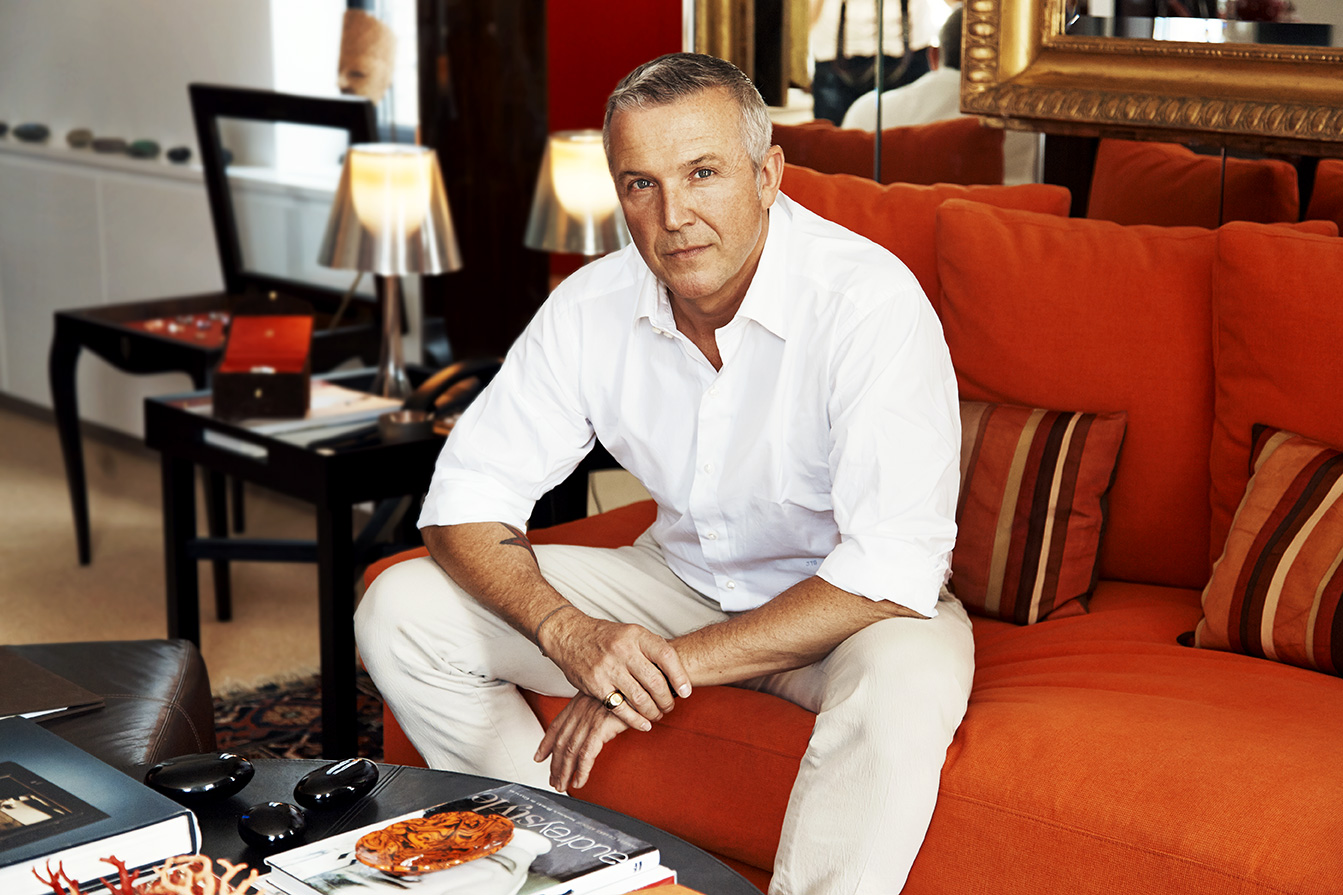 Taffin is a New York – based salon founded in 1996 by James de Givenchy in a pursuit to create. Givenchy has expanded upon Taffin's renowned jewelry collection with the creation of Taffin Fragrance.
Taffin Fragrance is a continuation of the studio's signature approach to modernity, grounded in fine craftsmanship and appreciation for the art. With a candid approach to perfume, Givenchy worked with the finest ingredients and perfumers to present the Taffin world through fragrance.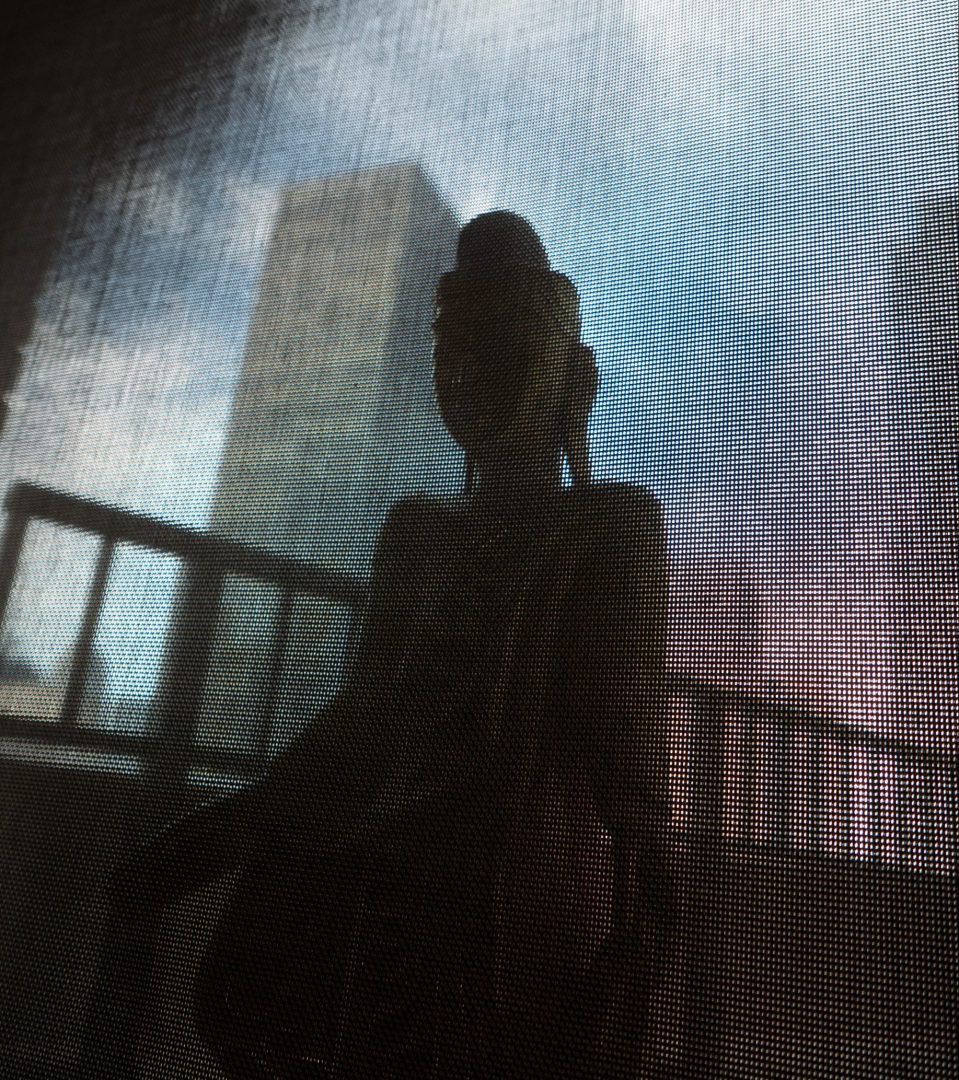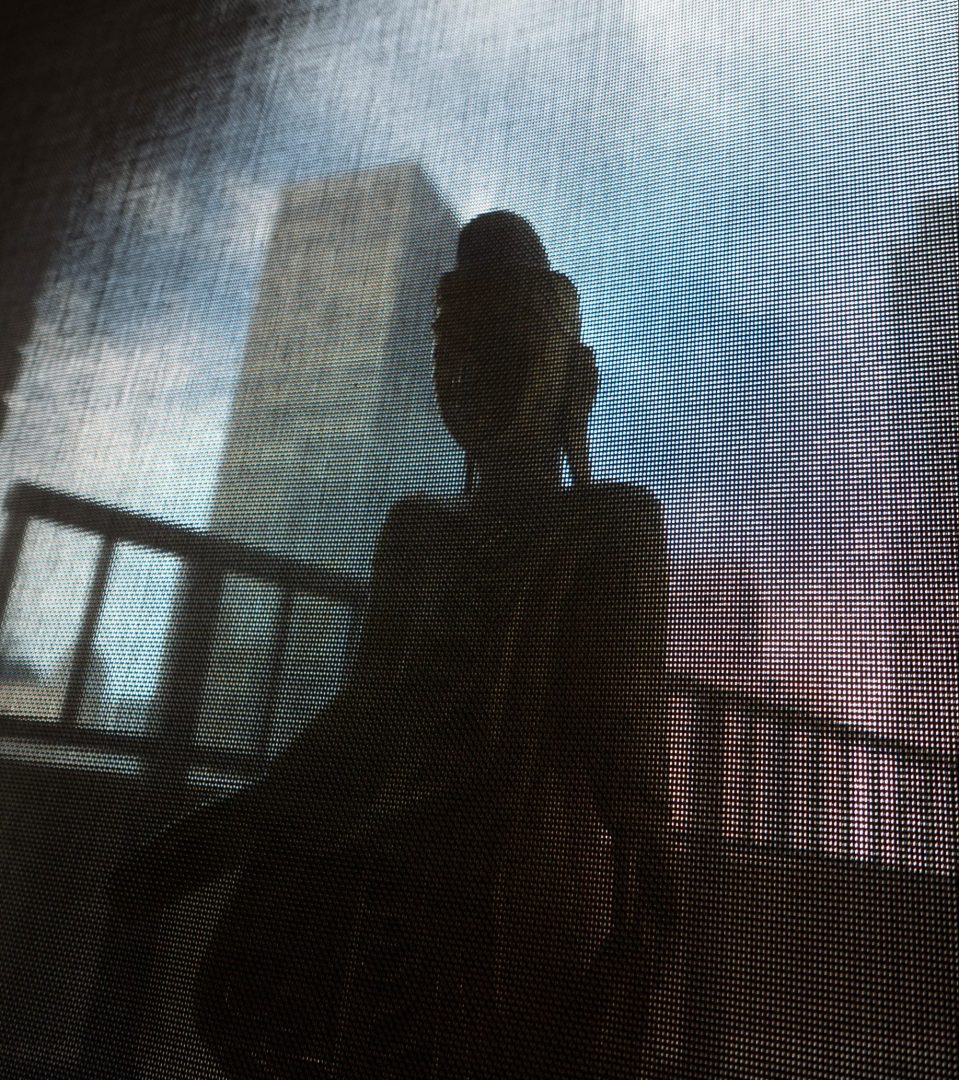 Taffin, est. 1996
With generations of artistic pursuits through the rich heritage of the Taffin de Givenchy family, Taffin Fragrance is a pledge to continue creating timeless, innovative, and notable expressions of elegance; it is a pledge to bring luxury into our lives.
The Taffin salon is located in New York, and in addition to the fine fragrances of Taffin Fragrance, the studio develops the jewelry collection, watches, objets, and Taffin, the Jewelry of James de Givenchy, published to commemorate Givenchy's 20 years of creation.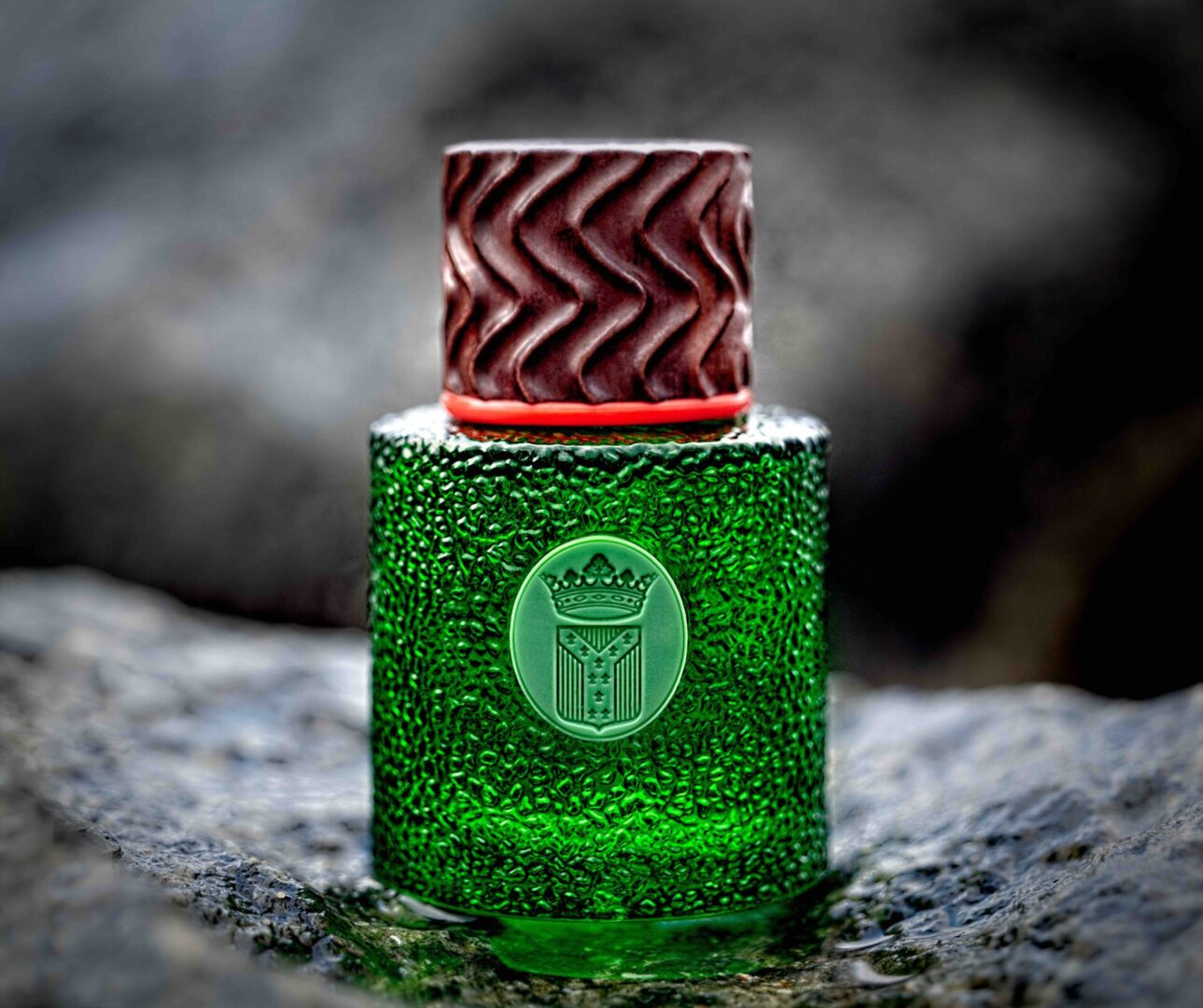 "With jewelry, I like to pair the finest gems with common materials, celebrating them in creating works that bring to light what I find most charming and elusive. Now, with fragrance, I intend to do something similar: working with the finest ingredients to create juxtapositions and blends that are contemporary and intensely personal."

James de Givenchy
"With jewelry, I like to pair the finest gems with common materials, celebrating them in creating works that bring to light what I find most charming and elusive. Now, with fragrance, I intend to do something similar: working with the finest ingredients to create juxtapositions and blends that are contemporary and intensely personal."
James de Givenchy
The TAFFIN salon is open for private appointments.
Learn more about TAFFIN Jewelry at: www.taffinjewelry.com and @taffinjewelry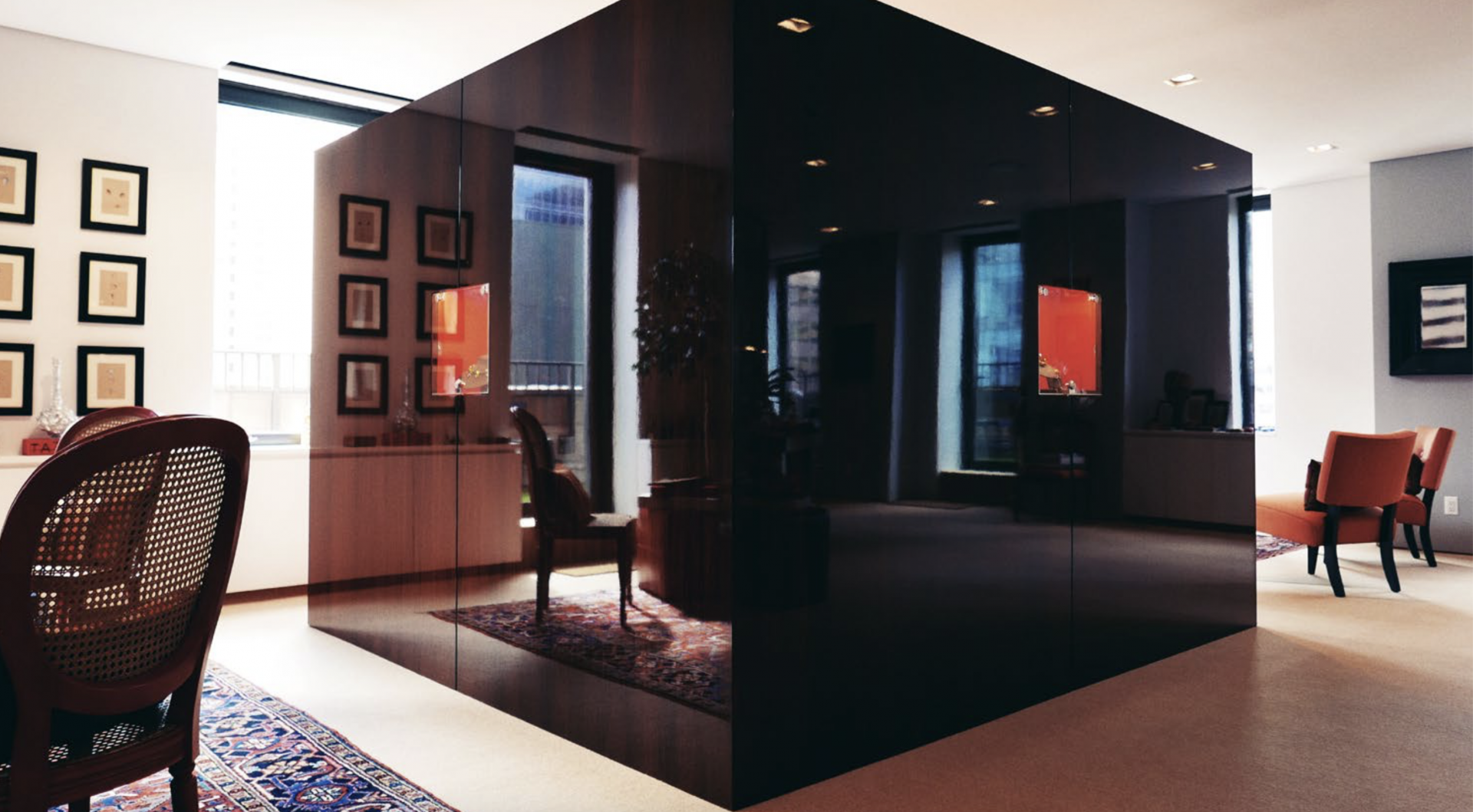 The TAFFIN salon is open for private appointments.
Learn more about TAFFIN Jewelry at: www.taffinjewelry.com and @taffinjewelry